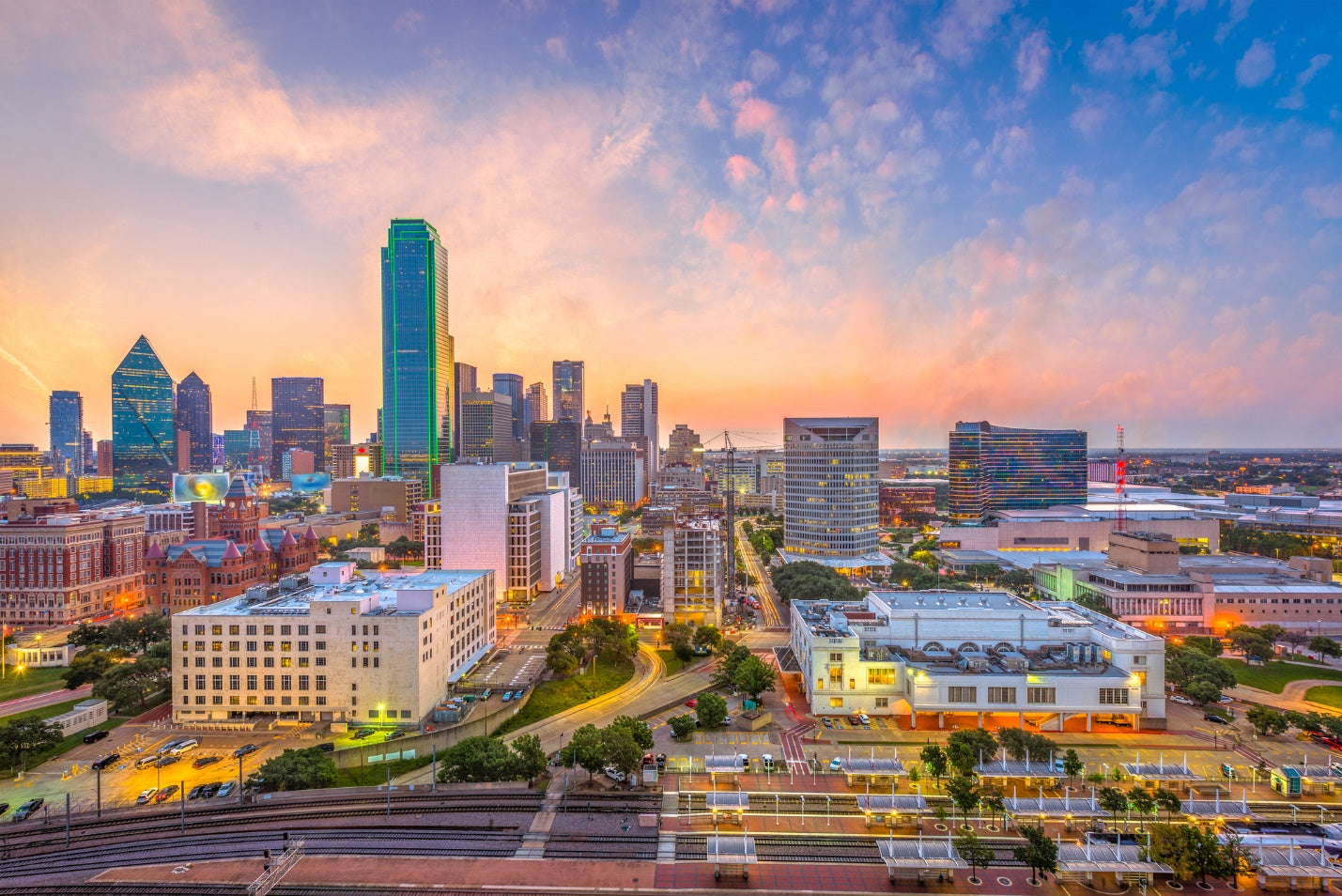 Whether you're relocating, buying a vehicle from out of state, or simply need to transport your beloved set of wheels across the Lone Star State, a Texas auto transport service can be a lifesaver. Gone are the days of embarking on long road trips or worrying about wear and tear on your vehicle. With professional car shipping services at your disposal, you can sit back, relax, and let someone else handle all the logistics, and you just have to wait for the delivery date to arrive. See more about the definition of logistics on this page here.
Various companies may exist, and they are going to give you multiple quotes. So, how do you choose the best one that will keep your beloved automobile safe? Below are some pieces of information that you may find helpful.
Advantages of Using the Professionals' Services
Individuals may now go to Texas and eat barbecues and Tex-Mex all day with their car with them through the help of an auto transport company. Everything is pre-arranged for them, and regardless if they are relocating to the state permanently or they are buying a vehicle from another state, hiring the experts will provide them the convenience that they deserve.
Instead of driving your vehicle long distances yourself through rainy days, unpaved roads, and various checkpoints, you can simply arrange for it to be picked up and delivered directly to your desired location in or out of Texas, and many find this fortunate because they essentially save time and effort in the process.
Save more and invest in a carrier that can spread the costs among customers. You don't have to bear the brunt of the expenses alone, and instead, you can take a rest or prepare your utilities for the new area when you call the professionals for help. 
Avoid the hassle of paying for hotels, parking, knickknacks along the way, as well as expensive meals. You can also keep the parts and accessories of the car away from damage, which can result in costly maintenance and repairs down the road. Others avoid getting mugged or having an engine breakdown in the middle of nowhere, so this is definitely a steal.
Reliable shippers give you better flexibility since they are available at any time. For a small addition, you can even expedite the shipping process and choose your preferred delivery and pickup dates based on when you want them instead of driving for at least a week during the holidays.
What's Involved in the Process?
Select the right company first, and everything will be a smooth ride. Talk to one of their representatives to see what's involved, what's the paperwork that you need to submit as well as the payment methods that they accept. They're going to give you proper instructions on how to ship a car to Texas, and you just have to follow their T&Cs. Pick-up dates and location will depend on the agreement, and you can get more convenience when you select those that have door-to-door services.
Request quotes and provide accurate details about your vehicle, such as make, model, year, and any modifications or special requirements, so the transporter can determine the cost and logistics of transporting your car to or from Texas.
If you agree with the pricing, as well as the terms, you need to prepare your automobile beforehand. Take a video of any existing damage that you have or the current condition of the automobile so it would be easier for you to claim insurance afterward.
After the automobile is picked up by the carrier, it will be loaded onto a trailer or truck designed specifically for auto transport, and the drivers will secure it properly using straps or chains to prevent movement during transit. Receive updates on the location and estimated arrival time of your vehicle, and you can get in touch with one of their personnel to know if there are delays along the way.
Preparation of the Vehicle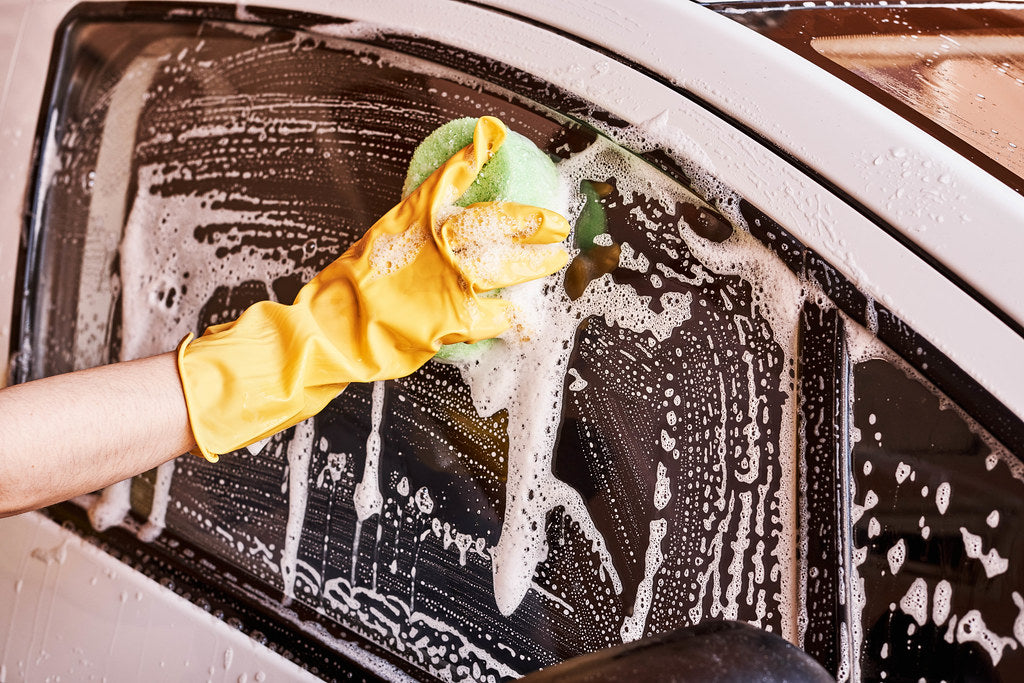 Wash everything and get auto detailing services in your car to remove packets of snacks, keys, papers, stuffed toys, and others that you might have inside. Remove the grime, dust, and others that may cover any scratches and dents, and this can be done with a power washer. 
Get the carpets and the exterior nice, clean, steamed, and sparkly on the date of the pick-up, and professionals may even vacuum everything so it wouldn't have any loose change, jewelry, bottled water, or fast-food packaging. Get info about detailing at this link: https://www.wikihow.com/Detail-a-Car. 
Empty out everything as extra weight can affect fuel efficiency and increase costs, and don't forget to remove rags, glasses, and shirts that may be hiding behind the doors. Secure or remove any loose parts, such as spoilers, antennas, or roof racks that could potentially get damaged or cause harm during transportation.